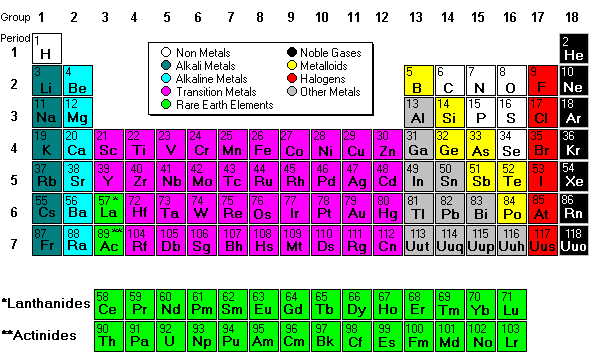 Welcome to Physical Science
Mr. Adomnik's page!!!!
All truths are easy to understand once they are discovered; the point is to discover them. - Galileo Galilei
Knowledge is power and attitude is everything!
Thomas Alva Edison:
I never did anything worth doing by accident, nor did any of my inventions come by accident; they came by work.